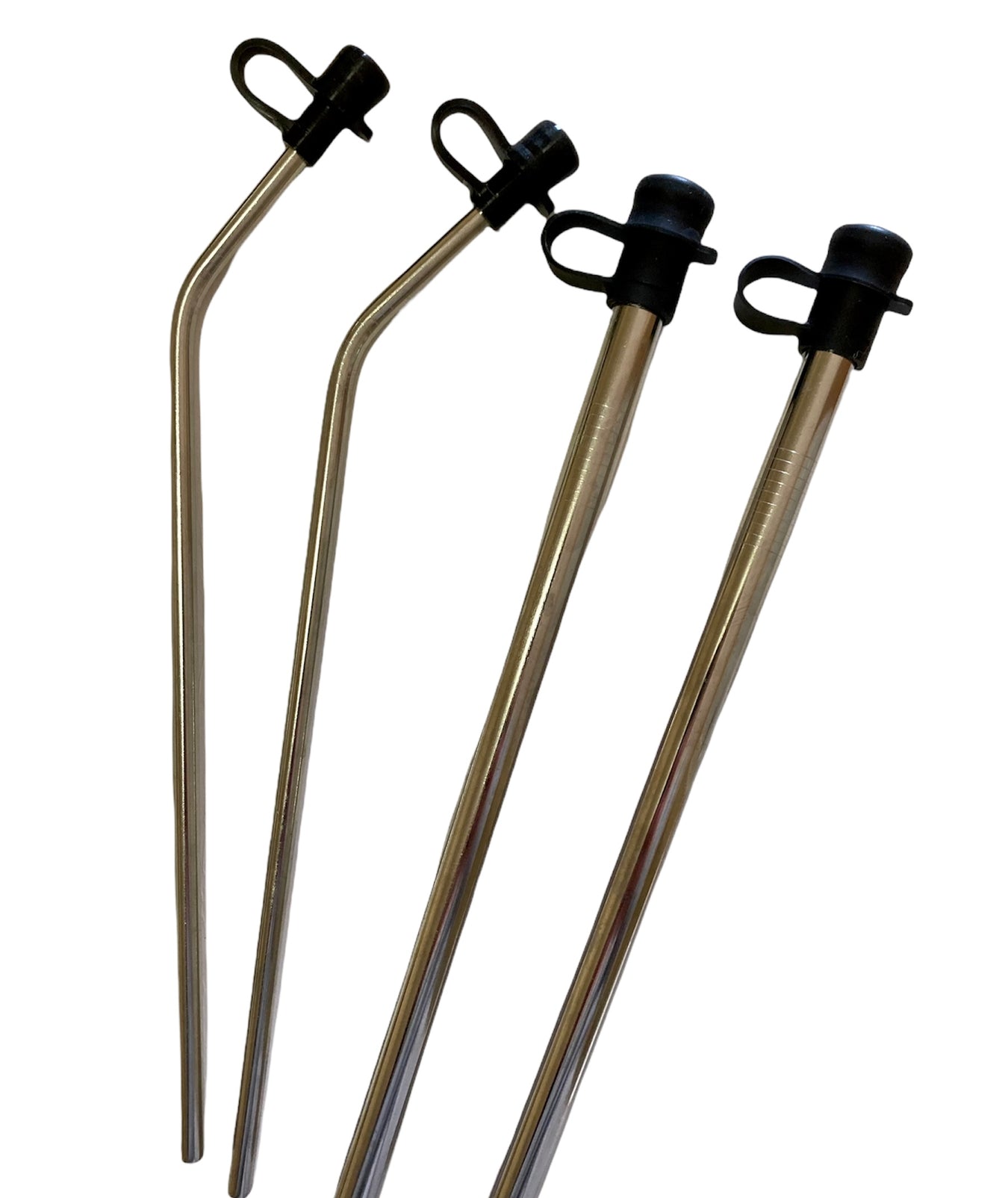 Cappie™ Collection
Reusable devices are no doubt the future so let's make the future of reusable straws clean! Keep your mouth clean and keep the protected are clean while on the go.
Introducing Cappie! Put a cap on it! Comes in pack of two. Available now!!

Keeps your straw top clean!

Protects straw while stowed
Washable, BPA free Silicone
Versatile, fits on any Stroba™ or Metal Bubble Tea straw
Convenient and portable
Slip a finger through the loop to carry straw without touching the straw
Comes in 2 sizes:

12mm for boba Straws
6mm for regular straws (New Item Coming Soon!)

Happy Cappie™ pack available to purchase both 6mm and 12mm sizes 
Note that metal straw NOT included
Keep your straw clean and make your mouth happy with Cappie!
You recently viewed
Clear recently viewed